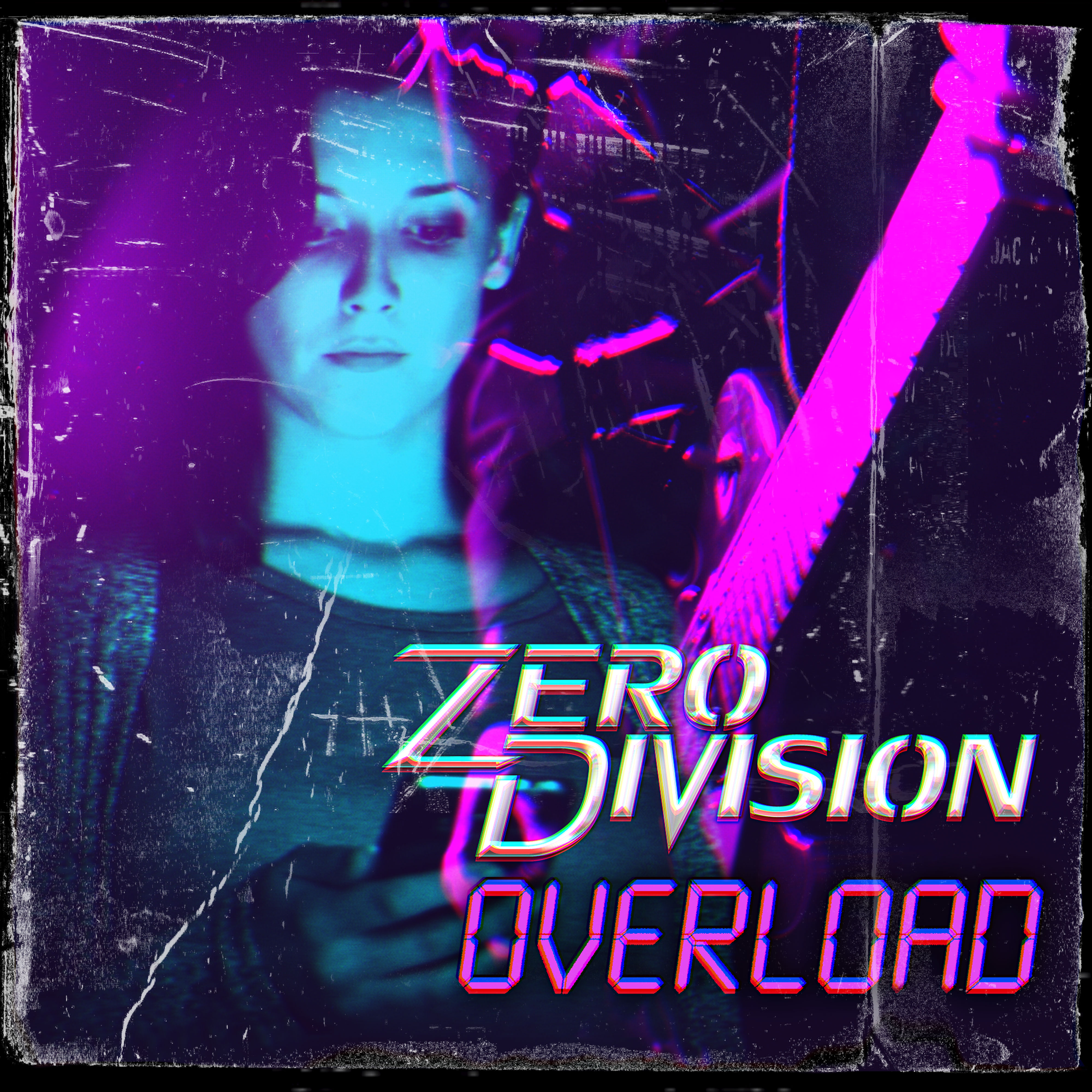 Overload
»Overload« is ZERO DIVISION's new 2018 single. Their first new material in almost six years, it combines their '80s glam rock roots with a modern production. With an accompanying music video, »Overload« addresses the permanent media craze in times of political turmoil.
Where to Get
Spotify | Amazon | iTunes | Apple Music
Track List:
Overload — 4:15
Music written by Jan Vetter and Mario Dederichs; arranged by Zero Division; lyrics by Mario Dederichs; recorded & mixed at Trash Town Studios, Germany; mastered by Alex Hemme.
Release Date : Jul 4th, 2018

Label : Raptor Circus