New Members, Single, Music Video & Homepage!
Guys! Girls! It's been oddly quiet about ZERO DIVISION for the past three-or-so years. The last release dated back even further than that, with the second EP »Into the Unknown« now being close to its sixth anniversary. Also, we have never announced a replacement for our departing lead vocalist, after Rufus Blake left the band in 2015.
Two New Members #zerodivision6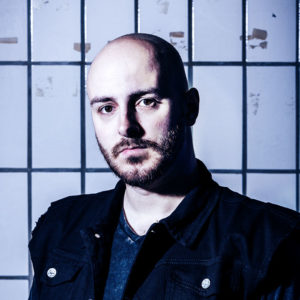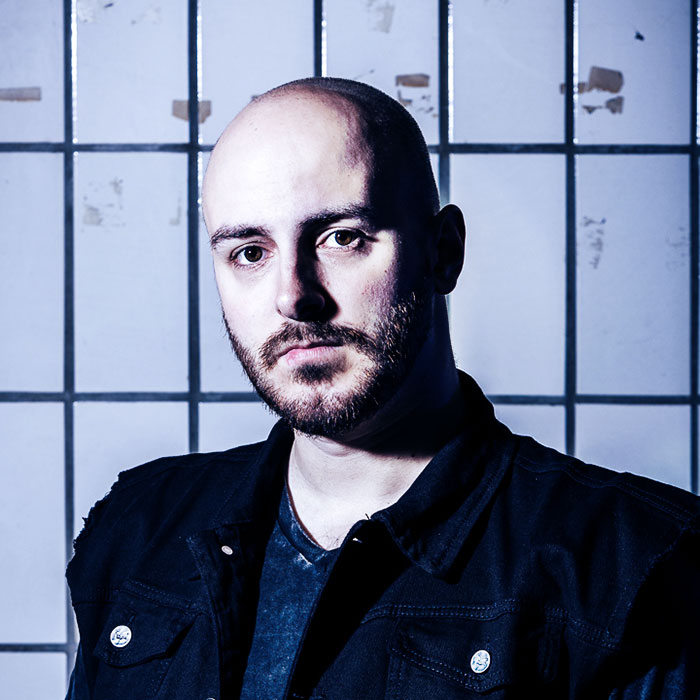 Today, we are glad to announce not just one, but two new band members! And they're old friends, too.
Taking over duties as lead singer is none other than the band's original vocalist — only he's not called Rufus Blake anymore. To reflect the change in sound and style we have gone through since the band's inception, we have decided to ditch our flamboyant pen names in favor of our — well — real names. So please welcome Mario Dederichs back as ZERO DIVISION's lead singer!
Conversely, our founding member and original bass player Matthias Opitz will not be called Matt O. anymore, but he will rejoin the band! That, of course, leaves the question about our current bass player. We're very happy to announce that ZERO DIVISION will continue as a sextet! Tobias Langenbucher, our very talented jack-of-all-trades will have to handle two additional strings as he switches from bass to guitar.
New Single & Music Video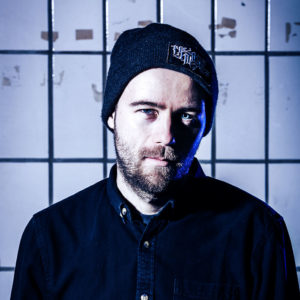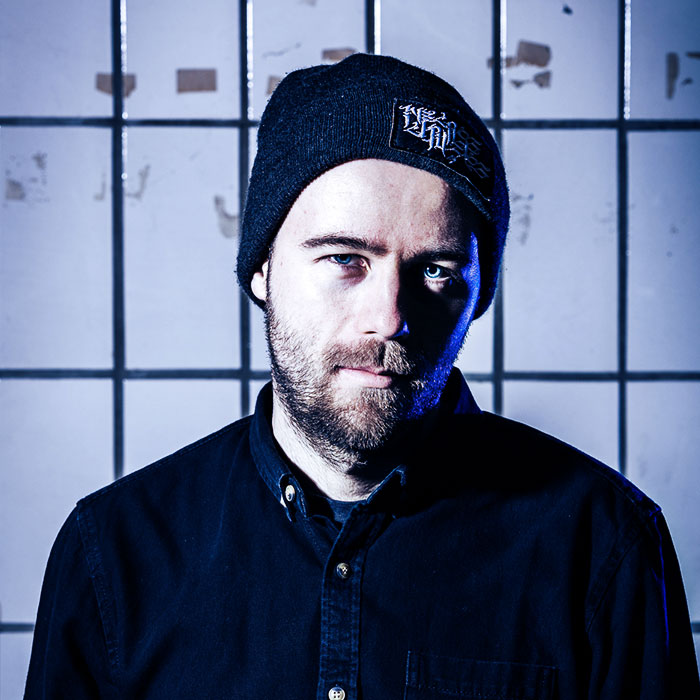 There's also new music for you to enjoy! »Overload« combines the band's early, '80s and video game-inspired sound with a biting, modern production. In the era of alleged fake news, tweeting presidents, xenophobia, and an ever-accelerating pace set by the media, we envisioned this song as a clear-cut statement against closed-mindedness. It's, as we think, our proudest achievement.
We wanted to celebrate this occasion with a music video that was made in cooperation with the guys from RAPTOR CIRCUS. Here's a full list of video credits.
Information about where to buy, stream, or download this digital-only release can be found on the single's detail page.
New Homepage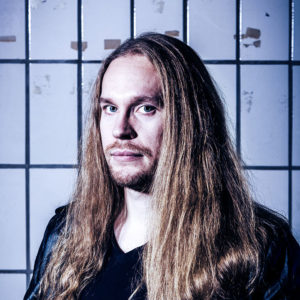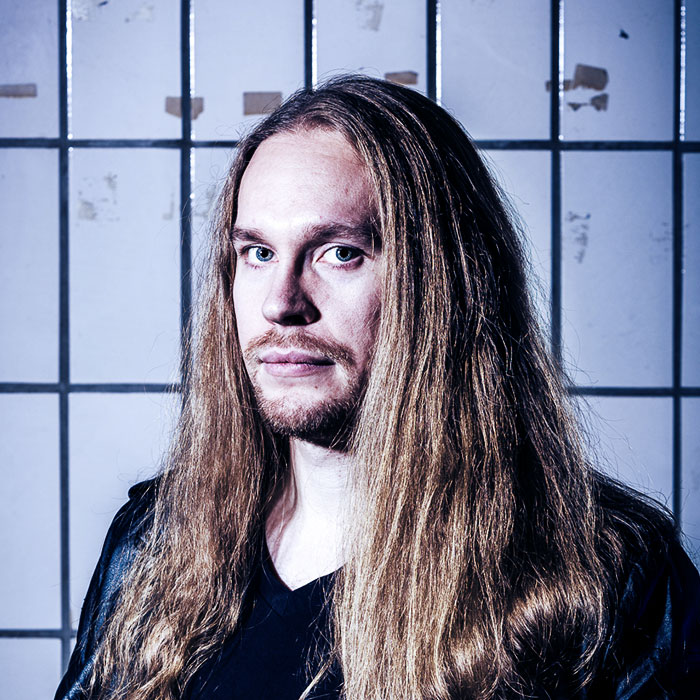 As you can see, we also have a new virtual homestead. The band's website has been redesigned from the ground up. There might be a few rough edges here and there, but we'll fix them in no time. Also, we are hard at work to protect your data and be GDPR-compliant. See our privacy policy for more.
New Show Tomorrow in Düsseldorf
And as if that isn't enough, there's yet another announcement to make: ZERO DIVISION will be performing at the Sommerfest SK at Campus Derendorf in Düsseldorf, Germany. Check out the event page for more information. Come and see us, entry is free!
(Photography by CEHO photography)